Nicholas O'Brien — Narrative Design Portfolio
---
Games Writing
Short Stories
Critical Writing
---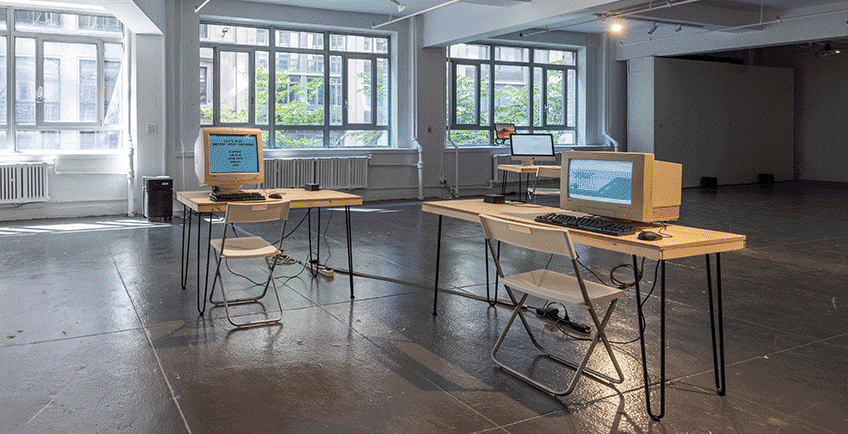 Bio
As an artist and writer, I've shown my games and art at Now Play This (UK), Microscope Gallery (NYC), the Knockdown Center (NYC), LiMA Media Art Platform (NL), The Photographers Gallery (UK), and WordPlay Festival (CA). I published my most recent game, The Last Survey, with RedDeerGames on the Nintendo Switch.
I've been featured in PopMatters, Kotaku, thecreativeindependent, Critical Distance, BOMB Magazine, GameDeveloper, The Washington Post, and The New York Times.
I'm currently based in Brooklyn.
---
Testimonials
It was wonderful working with Nicholas on my story-driven game. His contributions to larger picture narrative and smaller-scale editing were very thoughtful, imaginative, and pertinent. The communication of his insights was always easy and clear.
-Kara Stone
Artist and founder of Solar Server
Nicholas' careful and considered approach towards creating and understanding games are a welcome addition to game criticism and culture, but when combined with his technical prowess he's an invaluable addition to any team.
-Dhruv Jani
Co-Founder of Studio Oleomingus
Nicholas is super knowledgeable, professional and connected. He's someone I can reach out to for both technical and conceptual guidance ranging from game engine architecture to video games as an artistic medium.
-Jeremy Couillard
Artist and IGF Nuovo Award Nominee
---
CC-BY-SA 2023 — Nicholas O'Brien / Essay Games